How Automation is Transforming Accounts Payable
Money in, money out, the ecosystem of commerce revolves around a central pillar of process in your business – your accounts payable department. Your business needs a service, you reach out to a supplier, they provide that service, and you pay them for it. So, your accounts payable department is a vital step in the sound running of your organization, and the harmony of your fiscal activities when projected in your books.   
However, accounts payable is also mired in the tedium of manual data capture, and tasking that does much to sap the time of your accounting professionals. Time that those professionals could be using to lend their talents to more strategic areas of your business's financial requirements.
DOKKA is here to tell you that there's a way around this unnecessary wastage of time, and it lies in the concept of automation.
Accounts payable automation
The accounts payable process can be entirely automated, by implementing one of the most important features to the modern digitization and internet-of-things zeitgeist of now – artificial intelligence (AI) and computer learning.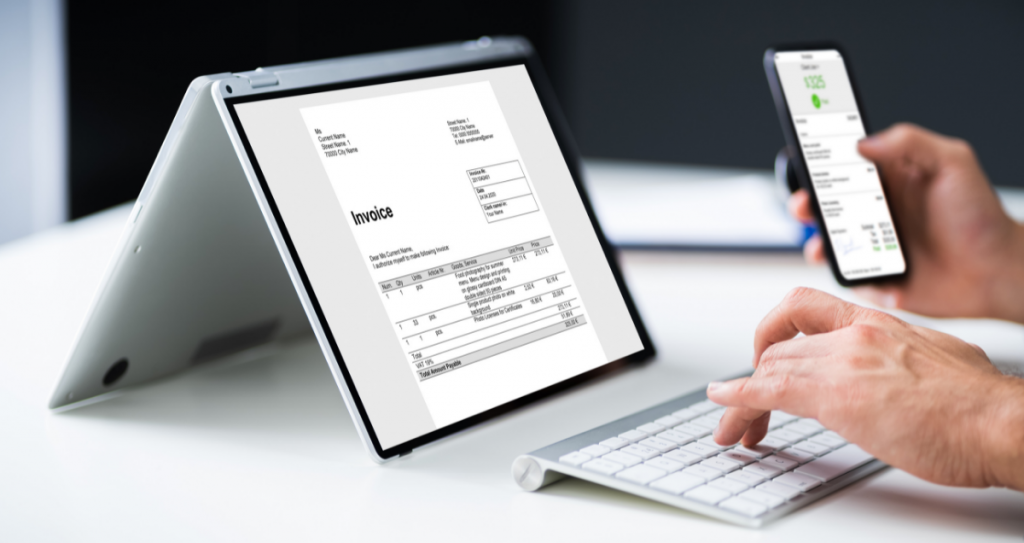 In the automation of the accounts payable requirement of your business, much by way of immense convenience and benefit is available for your organization as a whole. Let's detail some here.
AI in accounts payable saves you money
Every time one of your accountants sits down at a screen, sorts through invoices, pays bills, uses office supplies in the process, and employs intra-office and inter-office mail, your business incurs an expense. It stands to reason that much of these expenses will fall away if the process is entirely automated.
AI in accounts payable reduces error
With machine learning being a symptom of progressive artificial intelligence, automated accounts payable is able to quickly decipher common errors, and deftly learn to expunge them from monthly processes.
What's more, AI in accounts payable will automatically extract data from invoices and bills and classify that information accordingly. This means that invoice data is automatically line-itemed, invoice numbers are captured against months and amounts, and all of this is integrated into the company's enterprise resource planning system, without a human ever having to lend a mouse click.
AI in accounts payable enables better document management
And that doesn't only mean better filing and cleaner storage of important documentation. It means that a business can keep accurate track of every document and message relating to every purchase order, transaction, and receipt. The benefit here is obviously a searchable paperwork trail, meaning you never lose a document. What's more, trackable AI means you can maintain regulatory compliance for your annual filings – this is vital for reducing the possibility of fines, or worse, should the auditing of your financial records occur.
Is this the kind of accounting capability you need for your business?
DOKKA's accounting automation is everything you need to collect, process, and archive invoices and bills efficiently.
Click below to book a callback today, and we'll show you how to harness the power of AI.