For current DOKKA clients that identify the growing trend of accounting automation and have the motivation to spread the word and generate demands to DOKKA's service.
earning for referral of Accounting or Bookkeeping Firms
earning for referral of non Accounting Firms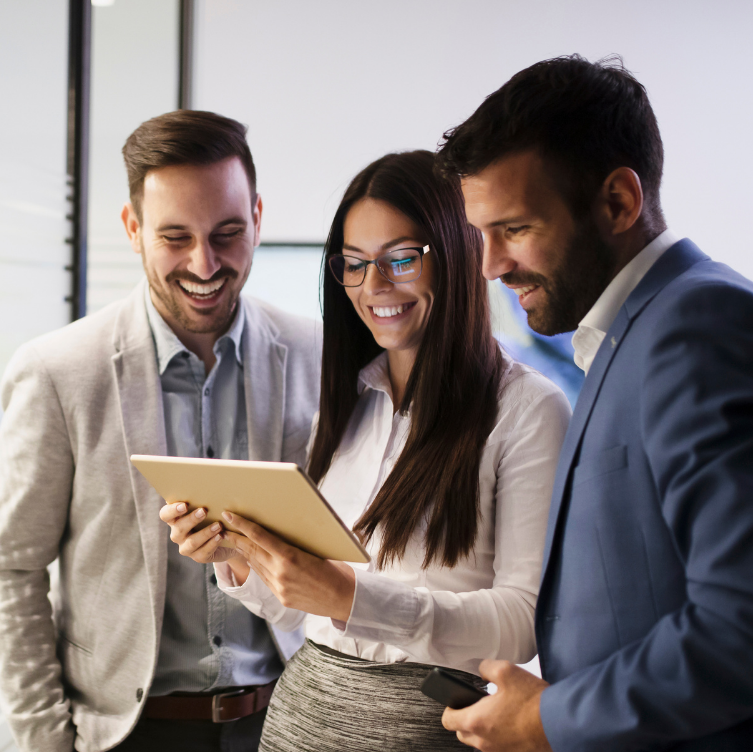 Share in the world of automation while gaining additional income for yourself
The DOKKA Accounting Automation Client Referral Program allows you to start earning in 4 easy steps.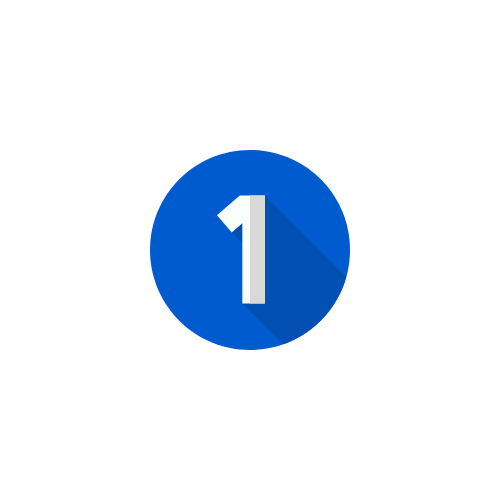 Sign Up
Complete the quick form below with your basic details
Refer to Earn
Send details of the individuals or businesses you would like to refer to us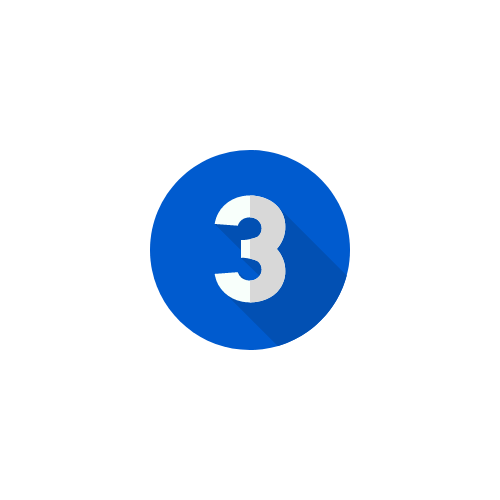 Close the Deal
Let the DOKKA Account Executives take over the process and do the rest for you
DOKKA is an advanced Accounting Automation and Document Management system, operating in more than 14 countries worldwide.
We have developed the solution using a combination of the latest technologies, including sophisticated AI (Artificial Intelligence) to continuously learn and improve how you wish to automate your transactions.
Compared to many other AI technologies, DOKKA has no complicated settings and utilizes a smart Drag & Drop feature which enables the accuracy of our algorithms by simply monitoring your daily use of the app.
The system automates the collection and processing of invoices & other financial transactions. Its digital archive hosts several smart functions allowing you to sort, organize and locate your documents with ease.
DOKKA eliminates data entry, saves costs, dramatically reduces errors in manual inputting, digitizes, and streamlines your business processes, leaving you with more time to support and grow your clientele.
As a powerful add-on, DOKKA integrates with a wide range of Accounting Software and ERP systems such as QuickBooks, SAGE, XERO, ZOHO, SAP B1, Oracle NetSuite, Priority, and more.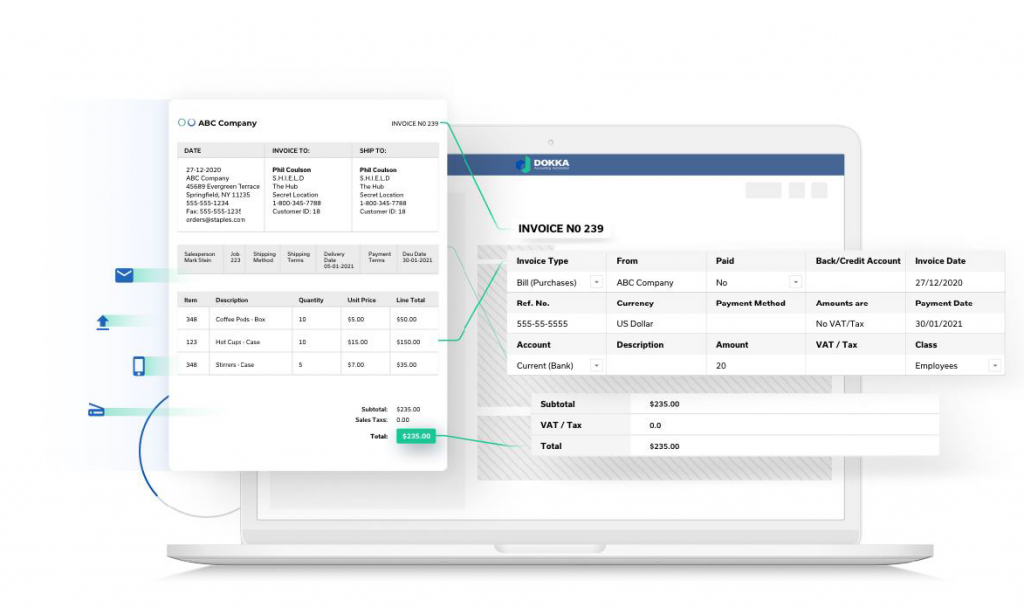 If you are a current DOKKA client, and are looking to expand and grow your annuity income stream – then we want to hear from you.
"I love it! It's brilliant! It's changed my life at work. I can't do my job without it now, that's how good it is."
Rebecca Tapley The Stylish Bookkeeper
GROW WITH DOKKA
Join us today and expand your business