The integration allows for syncing of lists and transactions through the importing and exporting of Intuit Interchange Format files.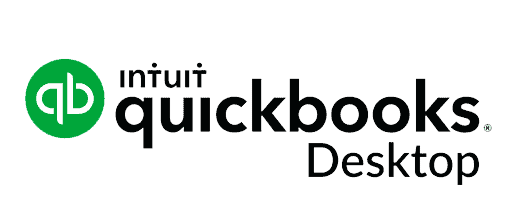 The integration between DOKKA and QBD is quick and easy. DOKKA works with IIF Files, therefore, adding simplicity to the import and export of all data between the two systems.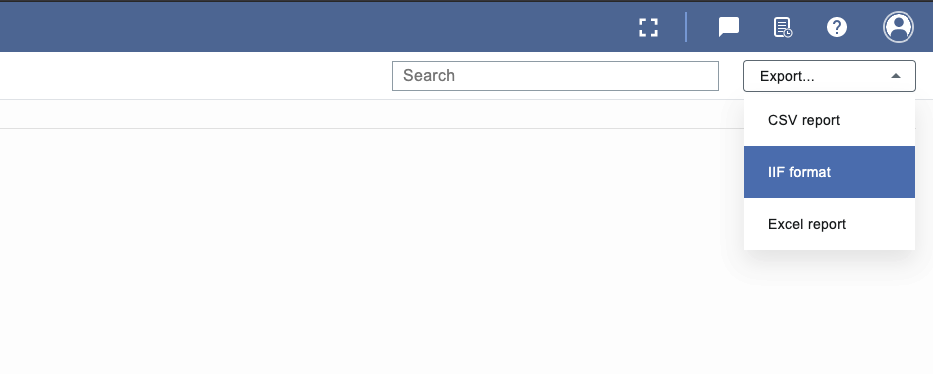 Harnessing the full power of DOKKA with IIF files requires a very basic setup in the DOKKA system. 
Contacts, accounts, classes, and so on are instantly imported within this setup to allow you to start processing bookkeeping entries.
DOKKA's additional features allow you to work on your entries. When these transactions and lists are ready to add into QBD, the export process links, labels, and locks documents to assist in keeping track of what was exported. 
Have a look at our articles for in-depth guides and information on how our integrations work.
Request a callback to see how DOKKA can streamline the way you work.