DOKKA and SAP Business One
The DOKKA and SAP Business One connectivity is established through the SAP Business One Service Layer. This API allows DOKKA to connect to SAP Business One and mutually import and export data.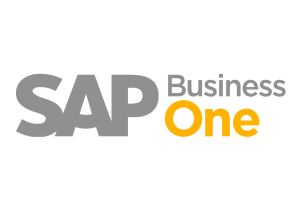 The adaptable architecture of the SAP Business One Service Layer allows for the exposure of objects, fields and operations to directly and constantly connect data and services between SAP Business One and DOKKA.
To allow the mutual import and export of data between SAP B1 and DOKKA, the setup simply involves the installation and activation of the SAP B1 Service layer in the system. 
Once completed, the URL from the SAP Integrator is added to the DOKKA Accounting Integrations connection. All that is left is to log in with your SAP Credentials and create any additional companies. 
Have a look at our articles for in-depth guides and information on how our integrations work.
Request a callback to see how DOKKA can streamline the way you work.