DOKKA has complete integration with Xero. The 2-way sync allows data to flow in both directions between the two systems.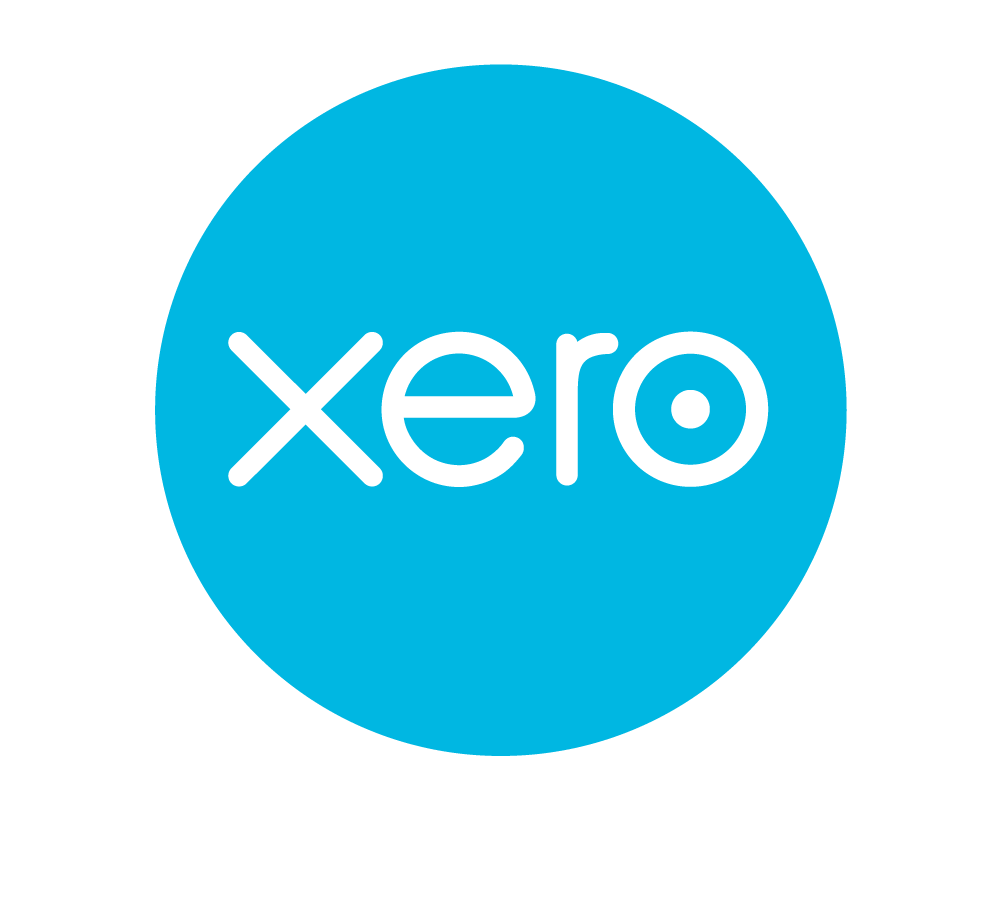 Integration between DOKKA and Xero is simple and fast, taking less than 30 seconds. DOKKA adds a layer of functionality that XERO does not provide, and the seamless integration makes it feel like one system.
Setup
The initial setup automatically downloads everything you need into DOKKA, from your vendors/suppliers, General Ledger codes and more.  This information is recognized by the system to assist with future uploads of documents and vendors. 
Once the integration is established, you can simply create items in Xero and they will instantly be uploaded into DOKKA.
Workflow
This powerful integration creates a simple workflow:
The document is automatically pushed into DOKKA
Approve the bookkeeping entry
Watch how both the bookkeeping entry and a copy of the document immediately appear in Xero
Have a look at our articles for in-depth guides and information on how our integrations work.
Request a callback to see how DOKKA can streamline the way you work.