Will a machine take my job?

The robots are coming for your jobs!
Be afraid, be very afraid.
Now that I have your attention I am going to tell you why automation should be your new best work friend. Our prediction is that the future accountant will be embracing this new technology to make their accounting lives easier than ever before.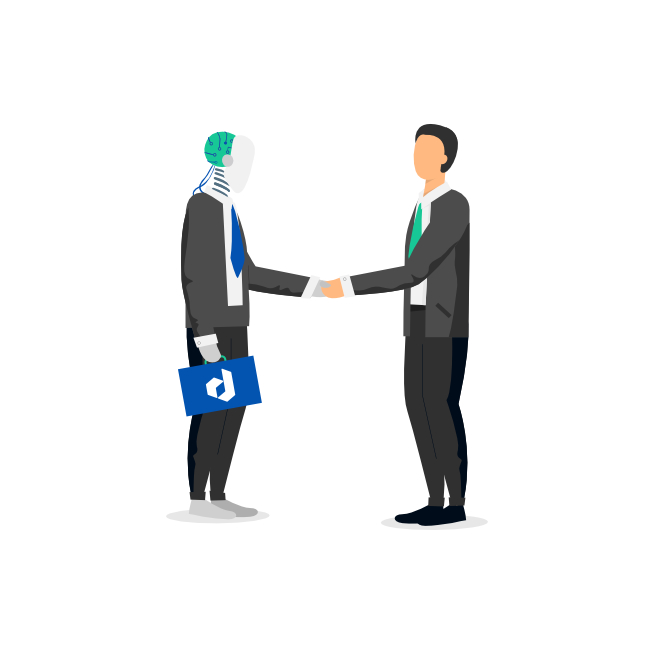 It is totally normal to be worried about the future. You not alone in this thinking and below you will see a graphic from Accounting Today of things that we sure are keeping you awake at night:
The world has never been in such a volatile state.
However, with volatility comes big opportunity. It's time to embrace the opportunities out there.
So now that you have so much free time what can you do with it?
GROWTH ACTIVITIES
Below you will find productive ways you can now spend your time adding value to your business:
CONSULTING
The consulting activity is one that can be very profitable and it is essential in growing any service-based business.
The scenario below is one that can happen a lot more often:
understanding the type of business,
where the business is in its growth phase,
doing a physical audit for product-based businesses
understanding the business' tax status and how the tax cuts & jobs act will effect their business.
NETWORKING
Networking is a fundamental way of building any business.
Find our list of networking events that may interest you here.
Even with the advancement of technology, there is still no better networking tool than face to face interactions and handing out a business card.
Thanks to technology it is now easier than ever to create a very powerful network across social media.
Here are the groups you must join:
Join accounting social media groups. Some of the top social media accounting groups include:

Accountants of the future (Facebook)
Tax Professionals of America (Facebook)
Finance Club (LinkedIn)
CPA Trendlines (LinkedIn)
Tax Pro Network (LinkedIn)
@cbriancpa (Twitter)
@accountingtoday (Twitter)
@SoCalTaxProf (Twitter)
CERTIFICATIONS
Furthering your professional profile is an essential activity that needs to be done now more than ever. With the advancement of technology, it has become a force to compete within itself on top of the challenging work environment. CPE points are required to be earned and do vary depending on what state you are in. Many CPAs find it frustrating that they still need to dedicate so much time furthering themselves academically but now with technology it is easier than ever to earn those CPE points you require.
Here are some websites where you can easily earn those CPE points:
TALENT ACQUISITION & RETENTION
For any growing CPA firm, you want the best talent to stick around. You want to build programs to incentivize, train and motivate your staff. Here are some ideas of what you can do to make sure your talent retention goals become a reality:
Introduce a more agile working environment where work being done is transparent and shared across the team. With this said it shouldn't matter what time an employee arrives at work. What should matter is the quality of their work.
Remote flexibility should be embraced so that employees know that they can work remotely if required. This aspect goes hand in hand with onboarding collaborative technologies which makes work being done visual.
"In house training programs or outsourced training programs specifically focusing on new technology disrupting the accounting industry, should be introduced. It is important for your talent to be aware of the technology out there and to show that you are a progressive leader that wants to encourage a culture of innovation."
While choosing technology training programs, you also want to focus on soft skills as the personal element of a CPA firm is what ultimately will set you apart and keep you relevant. There is a definite resistant to change that occurs over time which is human nature. You want to break that habit. Here are some practical examples of tools you can use to train your talent:
Evolution of customer service bots. Understanding how to customize service bots to make them imitate "human" like behavior will be very beneficial for your talent force to learn so they can be implemented.
Data analysis tool training will be especially beneficial so that your talent force has the X-Factor to give your clients insights into their business like they have never experienced.
Documentation processes between your team and clients must be digitized. All conversations can be recorded easier than ever using a CRM system or a productivity communication tool like Slack.
The tax system is ever-changing and there are loads of training seminars and workshops available. Why not change the approach to this type of training and introduce a tax training program that is digital and interactive? Digital tax learning programs are iterative and can be done in any spare time your talent force has. They are also cost-effective and save valuable travel time.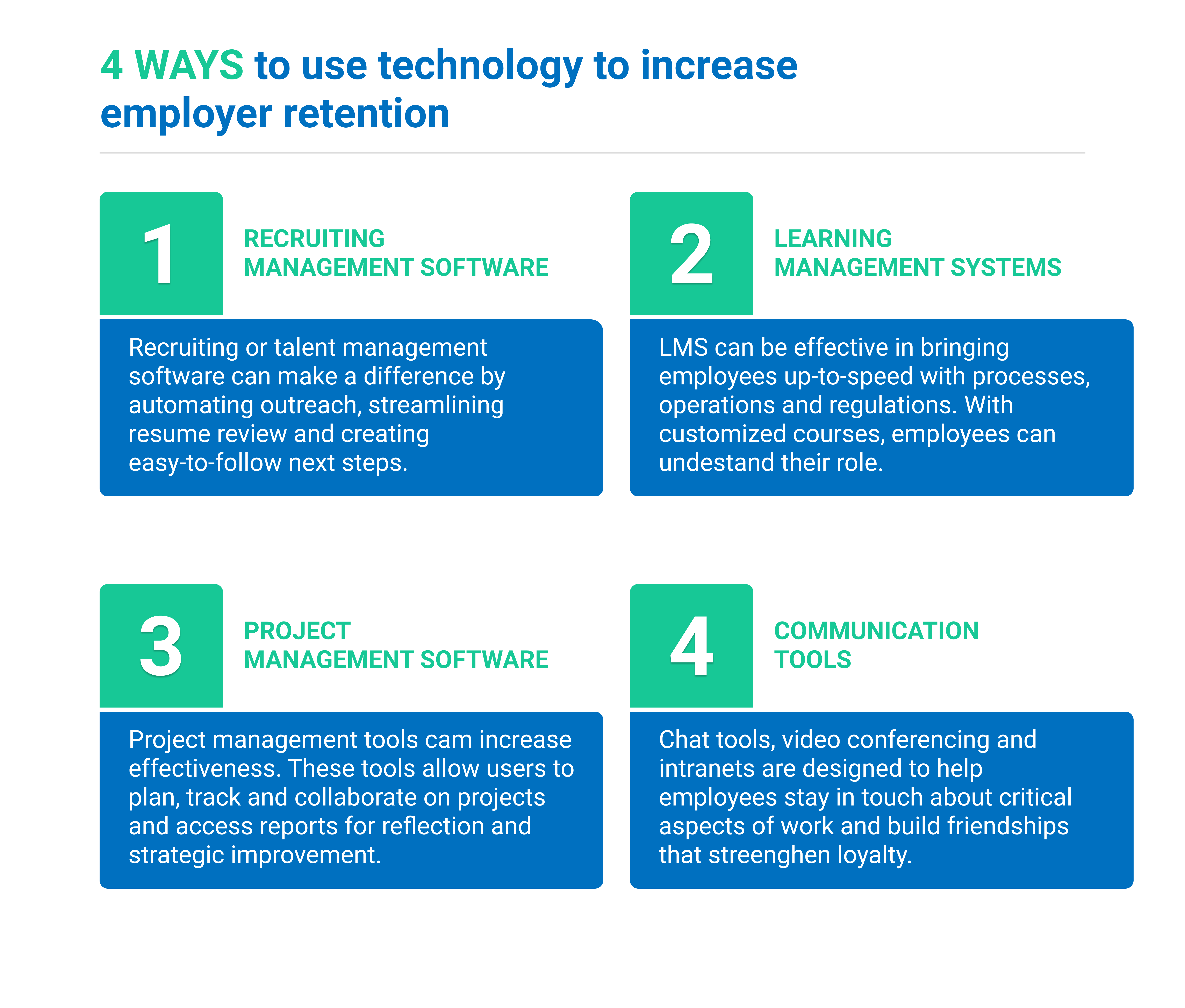 Aren't you relieved that you don't need to spend your valuable time performing general data processing?
Research has shown that manual invoice processing costs anywhere between $4.98 and $12.44 per invoice.
This cost will nearly be halved by using an automated accounting solution.
The Accountant of the Future
Robots can handle big data and create reports that will allow the accountant of the future access to insights never seen before.
"Future Accountants will need to shift their focus away from the repetitive tasks of the job to more strategic tasks that embrace the use of technology."
These strategic tasks will look something like this:
Cyber Security-accountants of the future will be needed to participate in cybersecurity surveys. Cyber Security is a pressing issue and needs human input to fully understand the accounting processes.
Data Analytics-data analytics will form a big part of the job of the future accountant. Robots will process data and present this data with deep insight. For example, data regarding tax affairs for your clients can be analyzed and specific strategies helping them benefit from the tax cuts and jobs act.
Cloud Computing-the future accounting firm will not be able to exist without being in the cloud. To truly embrace cloud computing there needs to be:

Appointment of an owner/Administrator of the cloud
Laid out processes of how the cloud is managed between your firm and your client.
Constant communication with the client using communication tools

Cryptocurrency-the rise of Bitcoin cannot be ignored, and transactions will start appearing in your clients' transactions. Understanding how to analyze these transactions will become a vital skill to set you apart from traditional accountants.
No, a machine will not take your job, yet.

Automation is going to have a long term effect on accounting and some of the effects we cannot predict.

One thing we can do is see the value of the automation of accounting and how it can make our daily jobs easier.