DOKKA is running ahead with new features. Here are some of the big ones:
Inventory in QBO
If you've been pushing off using DOKKA because you need to record inventory, then stop procrastinating!
We started with Quickbooks Online, and will add this to our other integrations soon. You can record sales and purchases by line item with quantity and item cost! If you maintain inventory in QBO, it will be updated automatically. DOKKA just keeps on getting better!

---
Contact us to learn more about supported invoice types and integrations (including Quickbooks Desktop).
---
Changing the tax amount
Here's another addition that we're trying in QBO first. Until now, DOKKA extracted the amount from the invoice, you selected the account and tax rate, and DOKKA did the rest. This is still the default. It's fast and accurate.
However, there have been requests to allow changing the tax amount manually, in case there are "special cases." We've added this for you. You can change the tax amount in the line item, and we'll update the totals! You have the power – we do the hard work.
Resizing your columns
Our new bookkeeping entry form is much neater. But we're still limited by your screen size. You can scroll back and forth, but that can get annoying. So we've added two new tricks. You can use the arrow keys to move from field to field. You can start at the top left and work your way down the form. Mostly, you'll be using your mouse to Drag&Drop, but this still comes in handy. You can also resize the columns.
This is great for those complicated invoices with lots of lines. You can see what you need. Once again, you have the power to see and do; we'll handle the hard work.
---
Contact us to schedule a demo and see the new form
---
Coming soon: New mobile app and more options
A new version of our mobile add is due to be released in the coming days! Soon you will have the ability to take multiple pictures and upload them as one document.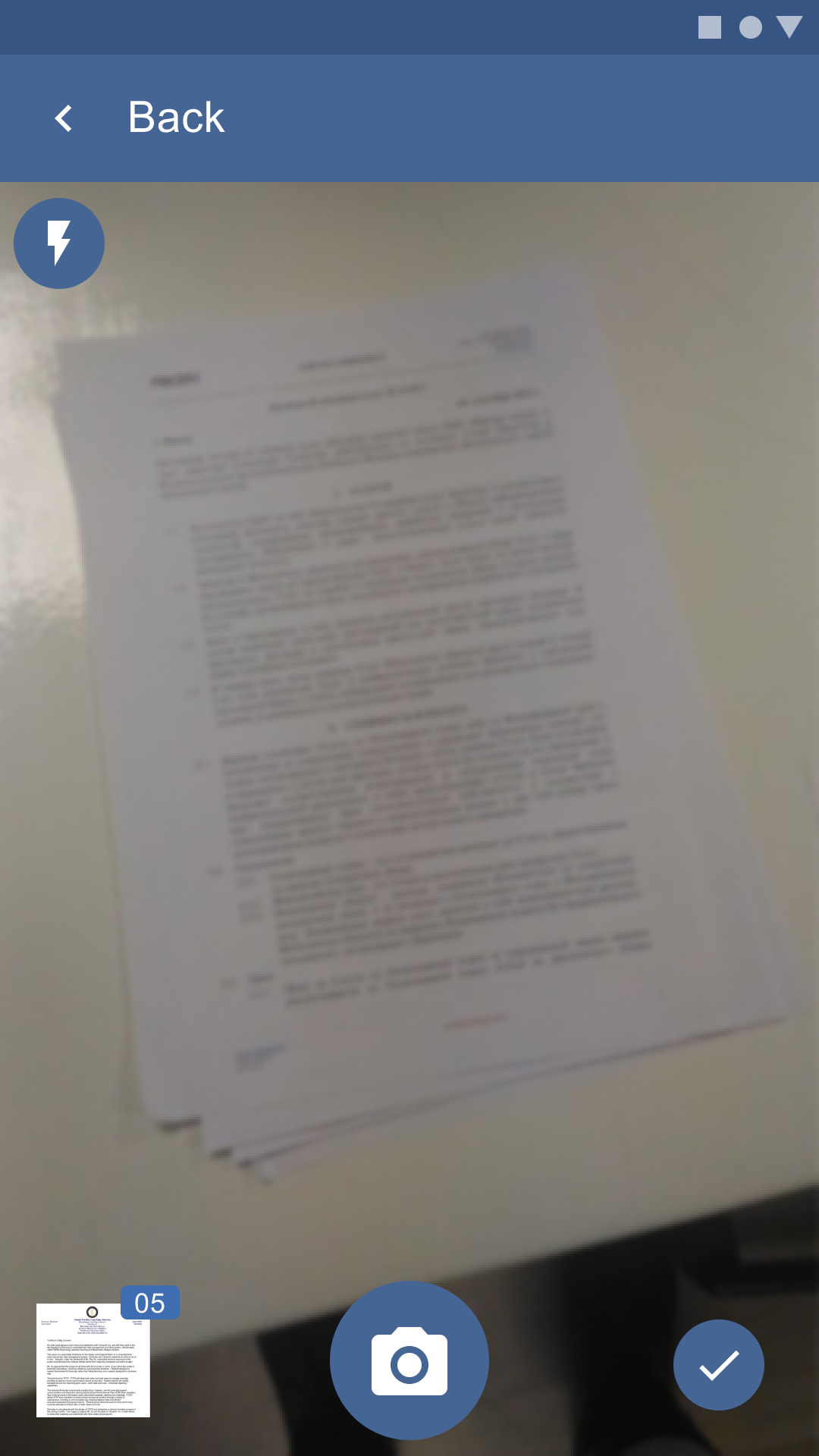 We already added resizing columns. Soon we'll be giving you even more control over the entry form.
Keep checking back here for more announcements of new and improved features! DOKKA just keeps on getting better!
---

If you're a bookkeeper or accountant in our partner program, then speak to your DOKKA account manager today, so they can demo how to use these new features

.


---