Wouldn't the accounting world be a much grander place, if we could just get rid of that pesky paper element that usually permeates all corners and spaces in the office?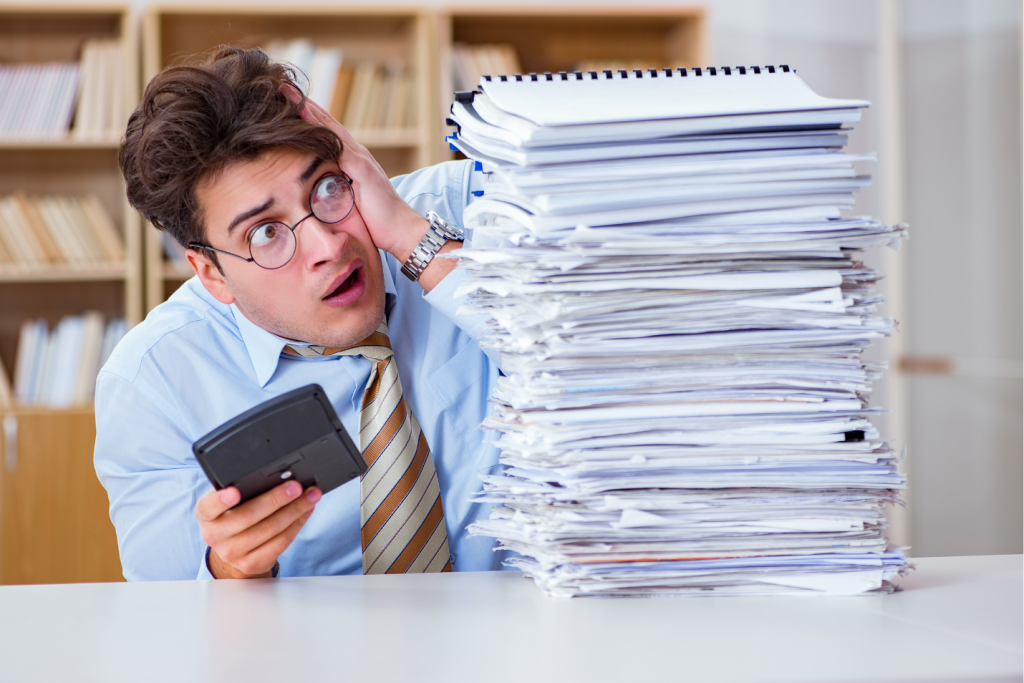 Well, it's very possible to adopt an entirely paperless workspace in the accounts department, and indeed every modern business should be endeavoring to do so. It's simply the way of the future, and not just for the preservation of our trees, but for the automation of office processes, to make business operations more streamlined. 
But how does it work, and what are the features of an entirely paperless accounting department?
Let's unpack some of those here.
How does paperless accounting work – what goes into it and how is it different from traditional bookkeeping?
Any modern business worth its salt should be running financial processes through an accounting software or enterprise resource planner (ERP) solution. And any business embracing the revolutionary benefits of automation should be augmenting that ERP with a powerhouse accounting software add-on, of which DOKKA is a premier example. DOKKA is a tool to make your accounting automation better and is the hub into which all paperless features can be plugged.
Here are some facets to a paperless accounting capability:
Paperless accounts payable
DOKKA's smart AI gathers and catalogs the payables entered into the accounting dashboard on the ERP. That information is classified into collected, processed, and archived bills and information, for everything at the accounting professionals' fingertips. And with its Google-like search function, DOKKA makes finding vital documentation quick and easy.
Paperless accounting
With a solid ERP in place and DOKKA's smart AI accounting automation platform, transactions can be initiated business-wide, with the system automatically notifying relevant stakeholders that an action must be undertaken. This means that while a bill or invoice is being processed, the system manages everything virtually – no paperwork needs to be issued in the process. 
The advantages of using paperless accounting for your business
The benefits of a paperless work environment aren't just in the positive environmental impact. These are just some other advantages to a paperless office:
Reduces mail – no more mile-high stacks of invoices and bills cluttering every open space
Quick tracking of invoices – find invoices fast, monitor bill processing, and stay on top of payment due dates, all in digital real-time
Collaboration – communicate with relevant stakeholders, within DOKKA's dashboard, and let employees share related folders, invoices, and bills, all via a fast and efficient cloud connection
Making the switch to paperless accounting
With DOKKA, making the migration to paperless accounting is simple. Once you've registered with us, simply plug DOKKA straight into your existing ERP infrastructure. Our system integrates seamlessly, to create an amalgamated dashboard that enhances automated accounting. Click here to find out more about accounting automation that gives your business enhanced efficiency, and an extra edge to your fiscal management.
Is this just what you need for your business?