Not many would realize, but the first iterations of artificial intelligence (AI), can be traced all the way back to the times of the early philosophers. Although very rudimentary in concept, they began equating human thinking to a system of numbers and binary equations. Then, throughout the 50s and 60s, the concept started to arise as a very exciting, workable new innovation to making all forms of processes in life machine solvable.
Meanwhile, though, industrial and financial processes went through many changes, and as World War 2 rolled on throughout the globe, paperwork became a real issue. AI in controlling the administration of wartime 'business' started to become more in demand as the need arose to automate some of the work.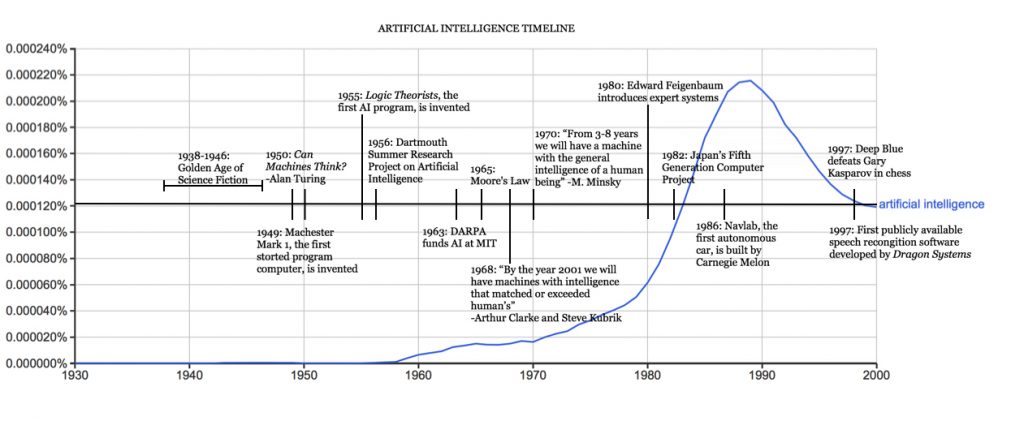 So, automation is nothing new – it has been used for centuries to streamline processes and improve accuracy. But where are we today in AI? Well, it powers most of what we do and is now a stock standard inclusion in the tech we use every day to make our lives better. Now, the use of robotics and artificial intelligence in finance is on the rise, as banks and other financial institutions seek to reduce costs and improve efficiency.
It's a no-brainer then, that in our hyperconnected society, AI in business shouldn't only be used to track stock. There's a high-level benefit to it being enmeshed with a business's fiscal endeavors, and here's how.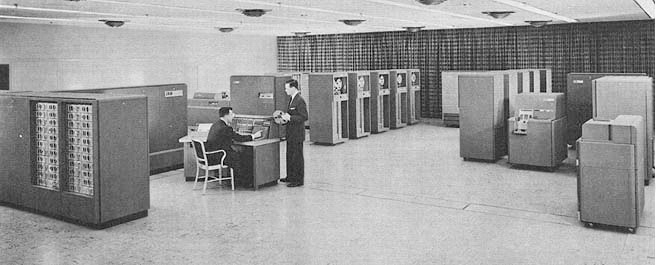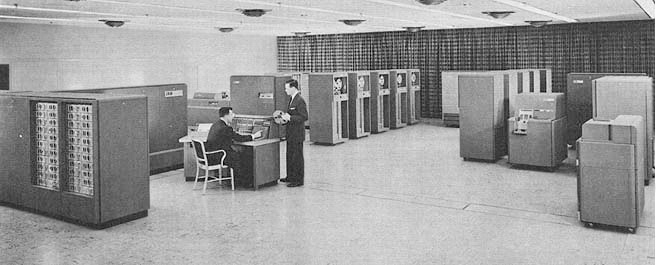 Advantages of automating finance
Fundamentally, AI in finance makes every process in the accounts department easier. This means it's faster too, and closure of the books then can happen with more frequency. More frequent book closing means that a real-time view of a company's monetary standings starts to become the norm. Here are a few other advantages to accounting automation.
Unmatched insight
Integrating systems and processes with an automated approach – and plugging that capability into other facets of the business, like supply chain, sales, human resources, and marketing – builds consistent, accurate data sets from the undeniable story of the numbers. It's the only real way to understand a business better, and thus make more of the decisions that promote profit and growth.
Improved efficiency
AI is smart, and it's able to learn. When applied to a business's financial process, such as accounting, data input goes from extremely time-consuming, to a once-off process. As the AI learns, it adjusts to fulfill the monthly manual data entry requirements that used to be tedious and time-consuming.
Reduced error
Again, manual data entry is tedious. More critically, though, it can suffer from a human error element which often turns out to be highly expensive. Machines are analytical, don't get fatigued, and can't be distracted. This means error is reduced, saving the money and time spent fixing those mistakes.

So now, in this, the most connected, efficient, and digitally revolutionized time we as the human race have ever experienced, automation in everything is a logical evolutionary progression. And it stands to reason, then, that bringing this cutting-edge feature into the accounting side of your processes, is perhaps the best thing you could do for your business. 
And as usual, DOKKA's smart AI is poised to be the one that gives your accounting department the superpowers it needs to become the data-driven, efficient and error-free engine room that's going to take your business to new levels of progress.