Using add on software for next-level accounting
A business can only ever be as efficient as its processes will allow. The snappy, agile, profitable business of now, relies on automation to garner more control, reduce unnecessary time wastage, and save money. 
And there isn't a department more vital to the continued forward momentum and growth of a business, than its very heart – its accounts division. It's here that automation works to augment the processes of accounts payable, accounts receivable, and invoice and bill archiving, to provide laser-focused control over the financials of an enterprise, for better economic health.
But how does a business go about automating financial processes? It's simply a matter of integrating an accomplished accounting automation add on into its existing enterprise resource planning (ERP) architecture. And how in turn will that help a business maintain a better financial structure? Let's go through some of the key benefits an add on software for accounting automation can give.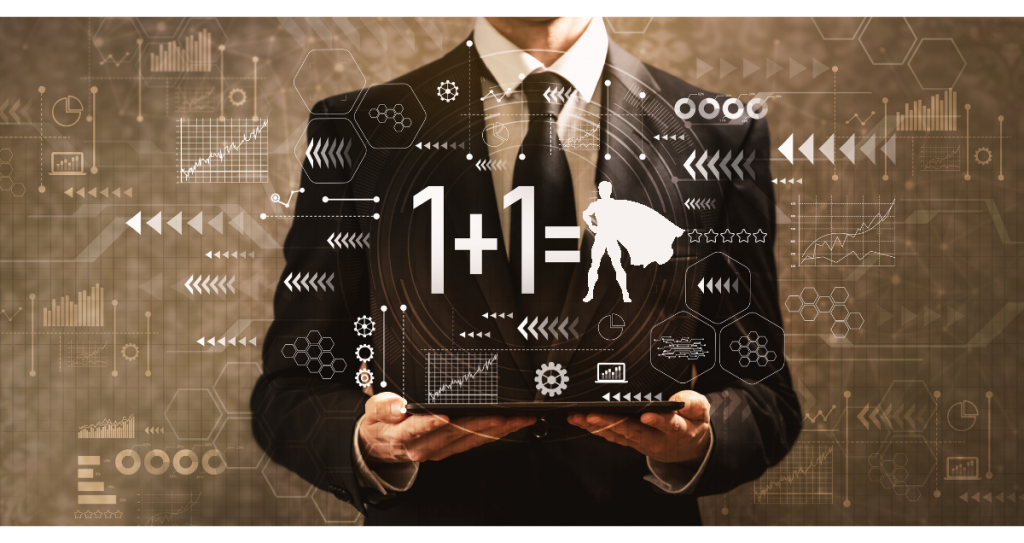 Accuracy
When it comes to the finance side, many businesses are still mired in manual processes. Whether it be an apprehension to change, or a distrust in technology, whatever the reason, the fact is that non-automation in a fiscal division can do much to cause a business to tread water in the market. 
Why?
Because these companies rely on their workforce to manage financial data, and as human beings, through no fault of our own, we can be prone to making errors, and the speed at which we may get things done is at a fraction of what automation can achieve in the same timeframe.
So, a competent add on software for accounting automation that integrates with an ERP, is crucial to ensuring firstly, accuracy in data capture and the reduction of error across the board when it comes to financial activities. 
Secondly, accounting automation will take on the time-consuming tasks like data entry, indexing receipts and making bills, so that the accounting professionals in the department can concentrate on the aspects of their roles that need their creativity.
Data
Data is a silver bullet for business. It tells a story with numbers and insights that are infallible, and with these understandings, a business can deftly make better decisions – decisions that serve to steer it along more profitable paths. 
Rich, intuitive data can be gleaned by all of a business's key structures, if said enterprise has a good ERP in place. A finance module that's a software add on to the ERP, will provide data that will paint a lucid picture of a business's fiscal standings and performance – from tax metrics to asset management, risk management, and even accounts payable and receivable data. With this picture better data-based decisions can be made across the board.
Security
There's perhaps no other business function that needs enhanced security and compliance features quite as much as a financial department – simply because of the sheer sensitivity of a business's financial records. What's more, because we're all now always-on, hyperconnected and working mostly within a cloud architecture when it comes to information, the prevalence of cyberattacks is a sobering concern.
An automated accounting add on software effectively recalls and monitors any unusual financial activities on the system. What's more, the system ensures compliancy by maintaining consistent and accurate reporting on financials, to ensure health is reported in the ledgers, financials are regulated and compliant, and cyberattacks are reduced.
Are the these the capabilities you need for your accounts department?
DOKKA is an automated accounting add on software that will essentially supercharge your ERP capabilities. It's everything you need to collect, process and archive invoices and bills efficiently. 
Switch to DOKKA, and harness the power of AI for better accounting, and better business.