I've had a lot of conversations with bookkeepers and accountants on how to start a virtual bookkeeping business. Actually that isn't strictly true. I've had a lot of conversations with bookkeepers and accountants on their bookkeeping and accounting companies, including their stories of how they began, but in today's age of automation, most of them either thought about how to create their bookkeeping or accounting businesses as virtual businesses from the get go, or after they began they realised how important a virtual business was.
What we didn't know when we started the #accountantsCorner discussions was that the Corona Pandemic would unfortunately create turmoil throughout the world. One of the by-products of the CoronaVirus is that people started to work remote, with virtual software platforms like Zoom and DOKKA gaining traction overnight, as people looked for the right software tools to help them work remotely.
Here are some lessons I've learned from the many discussions I've had with Accountants and Bookkeepers over the last few months which I thought would be useful for new entrepreneurs starting their virtual accounting and bookkeeping businesses.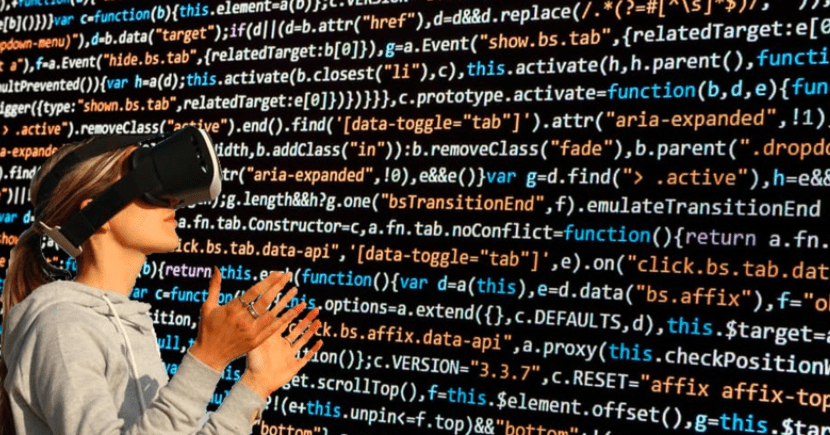 The Process for your clients and your team
When you start a virtual bookkeeping business, you need to think about the process. Will it just be yourself doing the work, or are you going to have colleagues, and if you are, how will you communicate and work with one another if you aren't in the same office together.
When you get clients, they need to pass you information, you need to process the information, and then you need to pass this information back to the clients. In the old days before the concept of the virtual bookkeeping business, (and before email) you would have met the client. After a coffee and discussion, you would have explained how they need to drop their financial documentation at your office, and how they would meet you later in the month to receive their financial documentation.
Email sped up the process so that documentation could either be dropped off with the "ShoeBox" approach, but much of the documentation could be emailed in. And the monthly management accounts could be emailed back.
With a pure virtual bookkeeping business, all interaction with the client and your colleagues can happen remote. (although in times outside of Corona and lockdown's, you might still want to have an initial meeting with new clients, and the occasional real world catchup with them, and the same with your team members).
But the virtual process means that documentation is sent to you electronically, you communicate and collaborate virtually, (using online conferencing such as Zoom, and Whatsapp and the good old fashioned telephone), and the management accounts can be sent back electronically, (and the client can often login to the cloud accounting software or other software that you choose to use to see the monthly management accounts and the detail of the daily income and expenses).
DOKKA currently has 4 ways for clients to submit documentation to their bookkeepers:
email documentation to a customized email address (and this email address can also be shared with the vendors of the client)
upload documentation from their computers
use the DOKKA mobile apps – there are apps for both android and ioS – to snap pictures of paper slips and expenses. (this is often useful when the staff of businesses are out and about, say at a restaurant, and can submit the expense slips from their business lunches before they get back to their cars!)
SIDE NOTE: I do see the irony of that as this article is about how to start a virtual bookkeeping business, and yet the clients are networking real world over face to face lunches!
connect a scanner, and upload multiple pages at once. DOKKA has built some interesting technology around scanning financial documentation which lets you split the financial documentation with one click, and if the financial document is a multi page document then you can inform DOKKA about this with a 2nd click before DOKKA processes the information.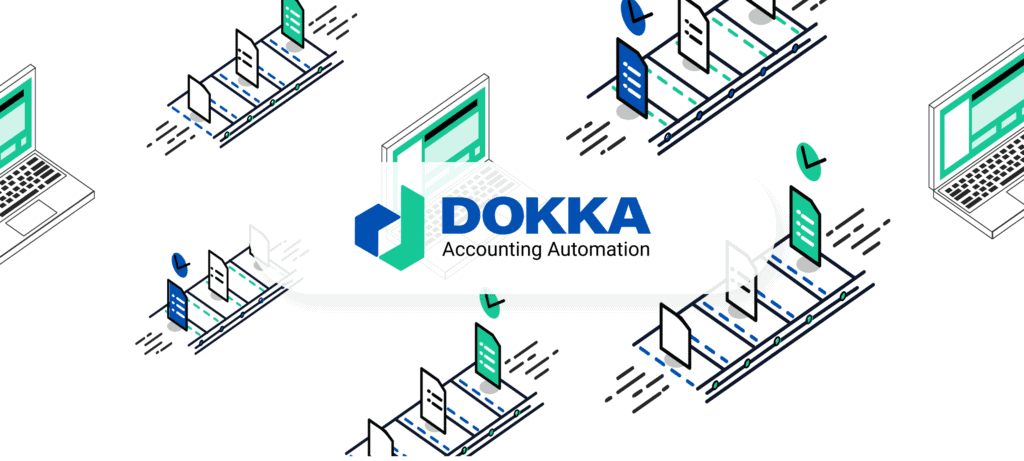 Online Accounting Software
Every country has it's own flavour of accounting software, and there are literally thousands of different accounting software packages to choose from.
The decision is usually whether to go with a desktop accounting software package or a cloud accounting software package.
However, if you are starting a virtual bookkeeping company, then the decision is easy – you'll go with an online cloud accounting software package.
The only issue with this is that many of the more popular cloud accounting software packages cater for small to medium size companies rather than large companies, and the consensus is that although cloud accounting software packages have specific advantages, most of them still don't offer the same functionality as their desktop accounting software counterparts.
But from our discussions with many accountants and bookkeepers, and I need to point out that this is applicable more to the english speaking countries (as non-english speaking countries often have entirely different desktop and cloud accounting software solutions), there are 4 accounting software companies that dominate these markets.
Cloud Accounting Software in different english speaking countries
The following conclusions on which cloud accounting software is used in each market is definitely not research driven, and is simply the result of conversations with many accountants and bookkeepers.
Intuit dominates the US & Canada cloud accounting software markets with it's Quickbooks online product, otherwise known as QBO. But a lot of accountants and bookkeepers also seem to have a couple clients using Xero. In the UK & Australia, Xero seems to be the market leader of the cloud accounting software category. In South Africa, both Xero & Sage business cloud appear to have a big following.
It's interesting that some accountants and bookkeepers are adamant that they use all the different accounting software packages, and although they might have a favourite if a client comes to them with a different one they'll gladly use it. But other accountants and bookkeepers will only use specific cloud accounting software, and some even said they would turn away clients who weren't prepared to use their software.
Pre-Accounting Software for a virtual bookkeeping business
If you visit the app marketplaces for any of the large cloud accounting software providers, they all have a dizzy array of apps that integrate with their offerings.
This makes it easier for the accountant or bookkeeper to create a virtual process from start to finish.
An example will be the onboarding of new clients, and billing them – there are many apps in the cloud accounting app stores dealing with these.
One category that has become popular in recent years is the pre-accounting category.
But this is where it gets confusing.
Pre-accounting is usually referring to the:
document collection from the client
automatic creation of the bookkeeping entry
pushing of the bookkeeping entry into the cloud accounting software
This process is not only virtual but saves time for both the businesses and their outsourced bookkeepers and accountants.
But as with many of the technology in the tech stack, it's not always so cut and dry.
DOKKA is often classified as pre-accounting software, as it includes document collection, automated bookkeeping entry creation, and the pushing of the bookkeeping entries into the various cloud accounting software ERP's.
But DOKKA also includes smart document management, chat and collaboration features, and many other features which aren't classified as pre-accounting.
So it's important when setting up a virtual bookkeeping business to note that the entire industry is still relatively new, and that terminology is still being debated.
Are you ready to start your virtual bookkeeping business
To get started with your virtual bookkeeping business, we've discussed that you need to work out the process for both your clients and your team. You also need to decide on which cloud accounting software you are going to support. And it's important to have a product like DOKKA which offers automated accounting solutions to save you, the bookkeeper, time. Best of success building up your virtual bookkeeping business. Let us know how its going, and maybe we can feature you in a future edition of #accountantsCorner