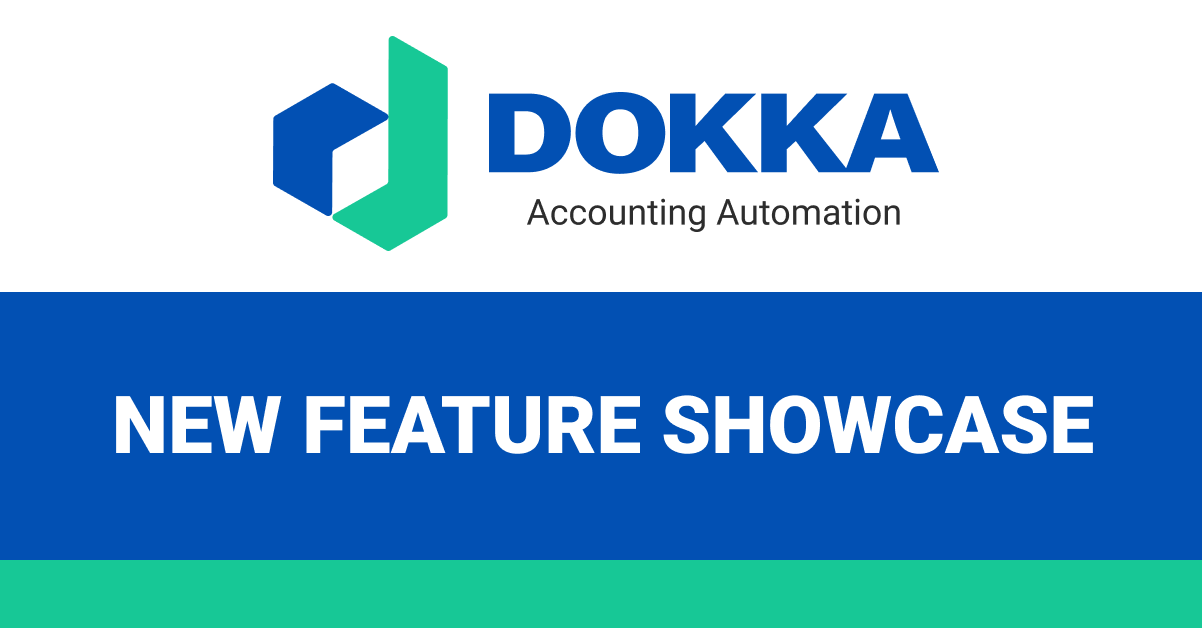 DOKKA is pushing ahead with new features which include:
1. Full screen viewing for journal entries are now possible.
This feature is accessible via the footer menu or using a hotkey shortcut. (shift + ctrl
+ 1 OR 2). This feature makes it easier to work with journal entries as your screenview will be a lot bigger and easier to focus on the small details of the entry.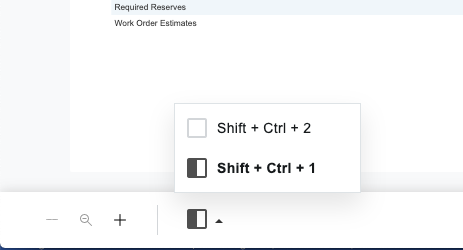 2. Multi Line Updates and line selections are now possible.
You have been asking for it and here it is…
The line selections feature is accessible by clicking on the checkbox next to each line on any document.
The multi-line updates will allow any manual journal entry that has a common general ledger account to be identified and copied automatically.
Multi Line Updates will cut down your work time as it will pickup a pattern of similar entries on a bank statement for example and automatically allocate these entries to the correct general ledger.
We always thinking of you our user and how to make your lives easier with DOKKA.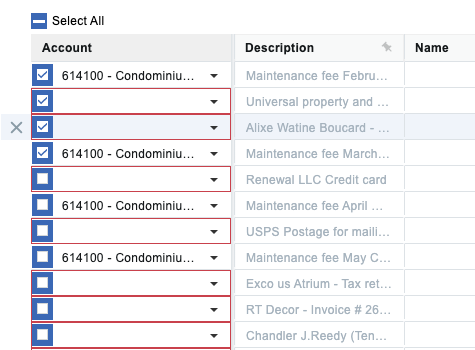 3. The bank statement view has been optimized to display large bank statements with ease.
It is now possible to hide the left pane preview window of the statement and you will only have the text form in your screen view. This will allow you to process a very long bank statement with ease.
---
---
---
Contact us now to find out how you can get access to this exclusive feature.
---
---
---

4. Currency Exchange Rates in Quickbooks Online are now fully supported.
This will allow you to work with any currency in the world and make currency exchange rate conversions possible.
5. FINALLY the big ONE!!
DOKKA now offers full Quickbooks Desktop integration.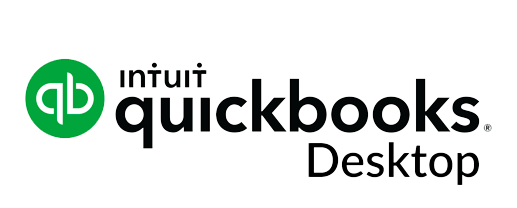 New Features in the Pipeline!

The DOKKA team is working tirelessly to make DOKKA the best system possible. Our Pre-Accounting module uses state of the art technology. We're adding more features and servicing a growing number of accounting systems. The Document Management System, not offered by most Pre-Accounting services, puts us a cut above the rest. The DMS lets you store everything in one place that is also linked to your accounting system. As good as it is, we're adding more features here as well.
But this isn't enough for us. We're adding new modules to DOKKA as well. The bank statement module is operational in a beta release, and getting better every day. There's more coming too! Keep reading to see what we've released recently.